Victor in the Media
Victor is a frequent guest on radio and television. He is the consummate educator, and loves to engage the host and the audience in the fundamentals of investing, relationship building, and raising capital. He speaks regularly on stage and is equally engaging to audiences of tens or thousands.
Victor is equally comfortable in studio, on stage, on the phone, live, or pre-recorded. His own recording studio captures high quality audio during a recorded phone interview to recreate the quality of a studio interview.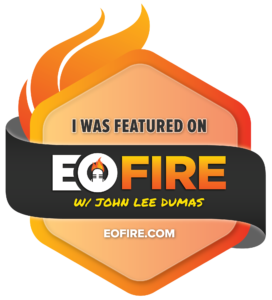 Book Victor
To book Victor as a speaker or as a guest, please email: media [at] victorjm.com or call 1-347-708-8383.
APPEAR AS A GUEST ON REAL ESTATE ESPRESSO
To appear as a guest on The Real Estate Espresso Podcast, connect directly with the host at info [at] victorjm.com. Or feel free to use the awesome Find Radio Guests service.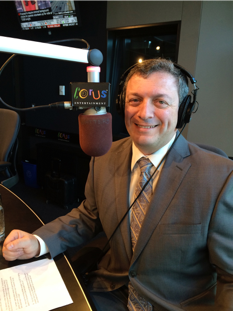 Popular Topics
What Are You Doing to Repel Money? The 5 Elements of Raising Money How Capital is Like a Pair of Shoes Raise Funds, but don't ask for Money The Peril of Raising Too Little Money Invest Like a Billionaire, Even If You're Not Good Charitable Cause, Bad Foundation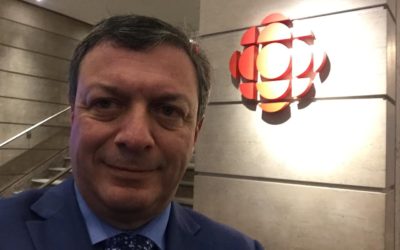 On CBC radio this morning, I discussed the issues surrounding Landlord Licensing, how to resolve landlord-tenant disputes, and what landlords can do to prevent vacancies. The Ottawa Real Estate Investors Organization is a group of about 400 investors and...
read more
Book Victor
To book Victor as a speaker or as a guest, please email: media [at] victorjm.com or call 1-347-708-8383