SECRETS OF SUCCESSFUL SYNDICATION
Real Estate is a game where virtually everyone runs out of investment capital if they rely on their own capital alone. Syndication is the process of pooling capital, following the rules, and developing successful real estate project. This two day seminar is hosted by The Real Estate Guys and is taught by professional developers who practice what they preach on a daily basis.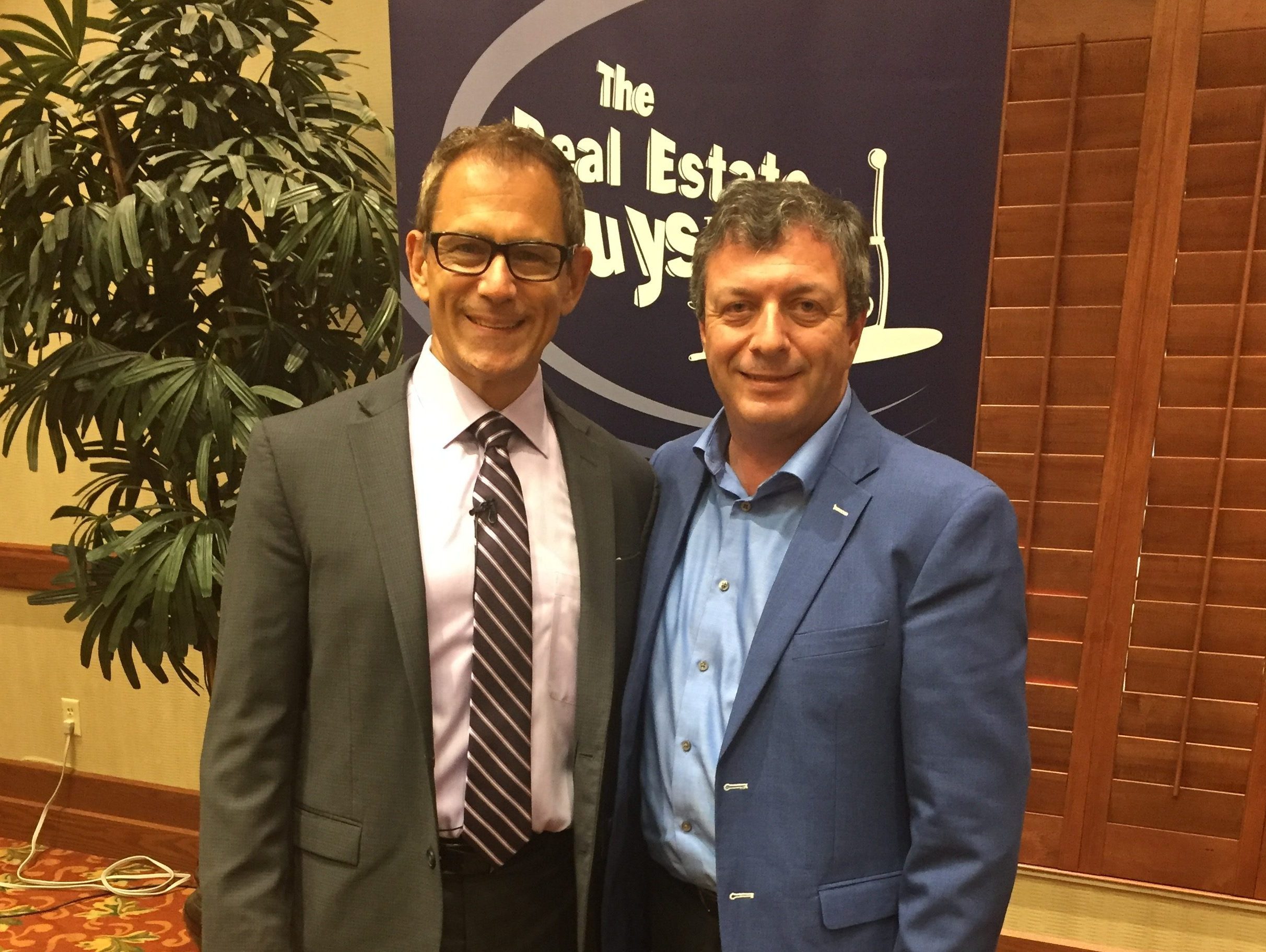 2020 Goals retreat
Design the life you want. Are you clear on your values? Are you living your life in alignment with your values? Do you have enough time, and enough money to do the things that are the most important to you?
If you want to truly learn what is important, talk to people who are in hospice and listen to their life stories, listen to the pain of their regrets. None of them are thinking about their possessions, or their identity in their career. They only talk about their relationships, their health, and regrets. Live your life with intention. But that's only possible if you take the time to get clear on your intention. These three days will lead you through a structured though process to determine what is truly important and how to re-align your life to your values.
Date: November 30 – December 2, 2019
Location: Mayan Riviera, Mexico
Price: Early bird pricing $1,297 is in effect and includes 4 star accommodations. (Meals and transportation are extra.) Pricing goes up on October 1.
Mastermind with George Ross
George H. Ross has done more real estate deals in New York City than virtually anyone else alive today. He has taught negotiation at the law school at New York University for 20 years. He has written two best-selling books on Real Estate and Negotiation. He has been featured as Donald Trump's right hand man on The Apprentice TV show and in real life for most of the past 40 years. He's been the man behind the scenes who has been responsible for much of the success of the Trump Organization. He completed over 700 transactions for Sol Goldman over a 10 year period. In business for over 60 years, he has the wisdom of the ages.
Your Host
Victor has known George for several years and has developed a relationshiop with George based on shared interests in business, philanthropy, and teaching. He's honored to moderate the sessions and take your questions.
What Will You Learn?
Submit questions to George in advance of the call and listen to George answer your questions, live on the call. All calls are recorded, so you can listen to the replay. Some of you will have the opportunity to ask your questions of George directly.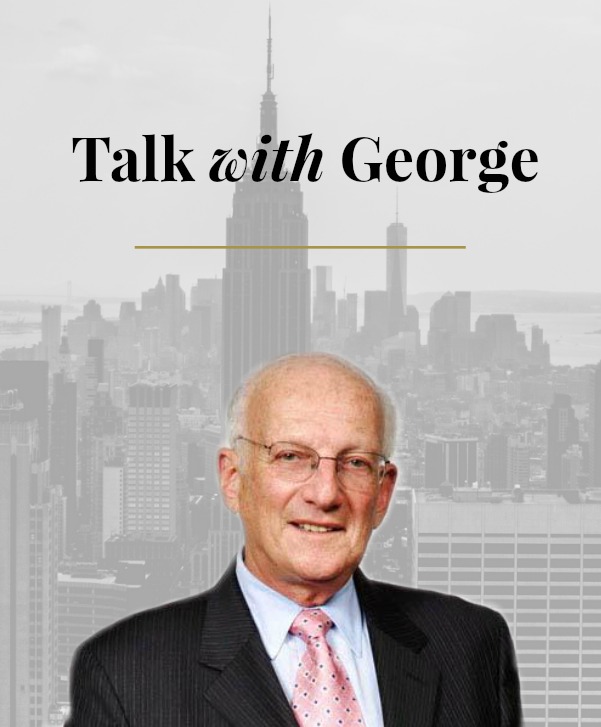 FREE Samples
GEORGE ROSS ON CONTAMINATED SITE
GEORGE ROSS ON EMINENT DOMAIN
GEORGE ROSS ON COMMODORE HOTEL
Subscribe to Series
The Talk with George Mastermind with George Ross is an exclusive opportunity to mastermind in an intimate setting with one of the greatest deal makers in the world. Attendance is limited to qualified business professionals, entrepreneurs, and real estate developers. Subscription: $197 per month