SECRETS OF SUCCESSFUL SYNDICATION
Real Estate is a game where virtually everyone runs out of investment capital if they rely on their own capital alone. Syndication is the process of pooling capital, following the rules, and developing successful real estate project. This two day seminar is hosted by The Real Estate Guys and is taught by professional developers who practice what they preach on a daily basis.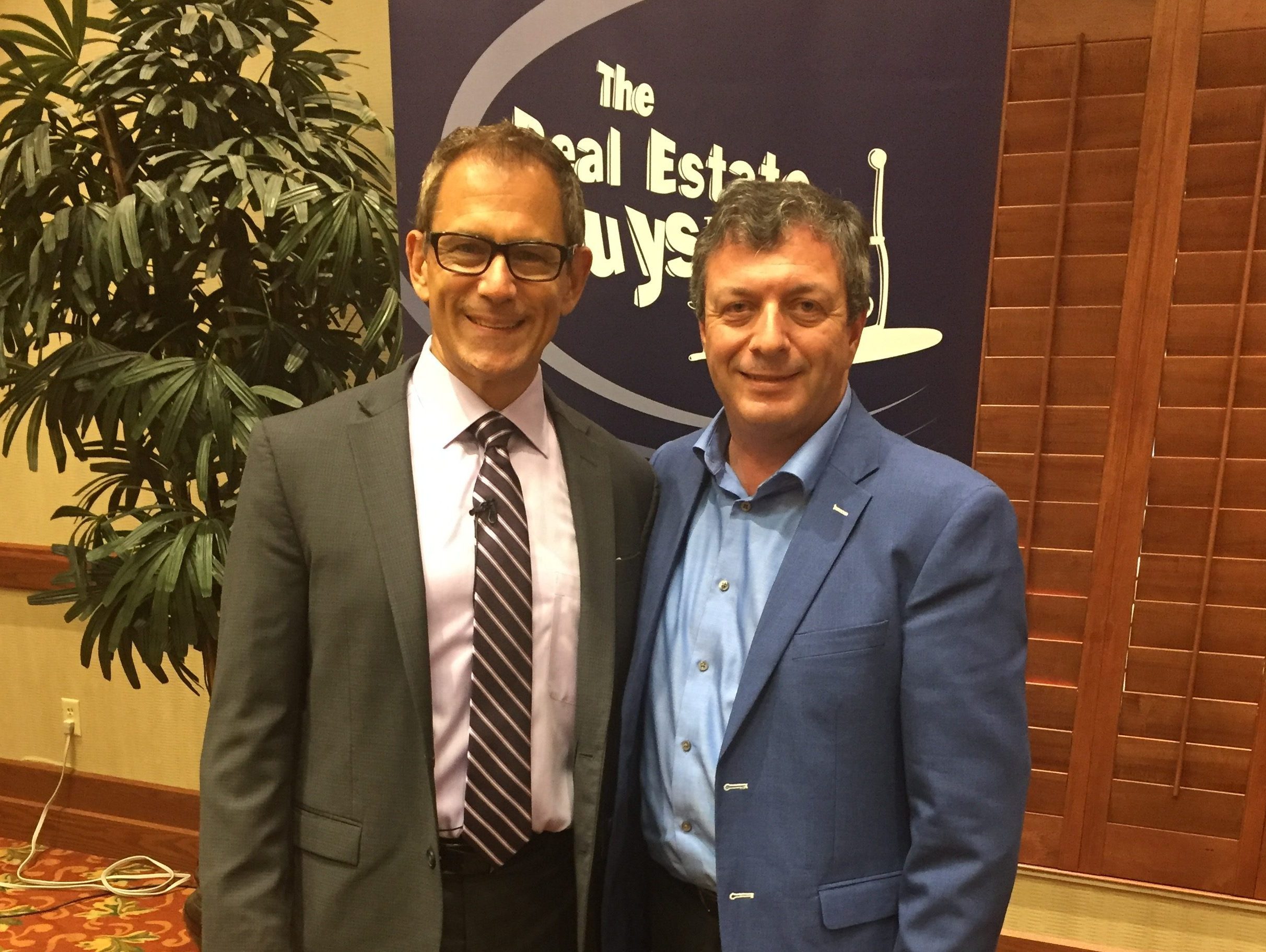 RISK MANAGEMENT WEBINAR
Risk is ever present. Professional money managers take risks not chances. Risks can be quantified in terms of likelihood and impact. They can be mitigated, and they can be contained. But unless you know how to assess risk and plan for it, you will be the victim of it. This one hour workshop will arm you with the basic tools to assess risk objectively. You will learn that some things you perceived as risks are not risks at all. Other items that you've allowed to remain as risks in your projects could simply be eliminated with a single decision. 2020 has seen the improbable come true in so many ways. If there was ever a time to develop expertise in risk management, it's now.
Date: October 15, 2020
Time: [7:00] PM CDT
Location: Virtual Event (this time)
Cost: $0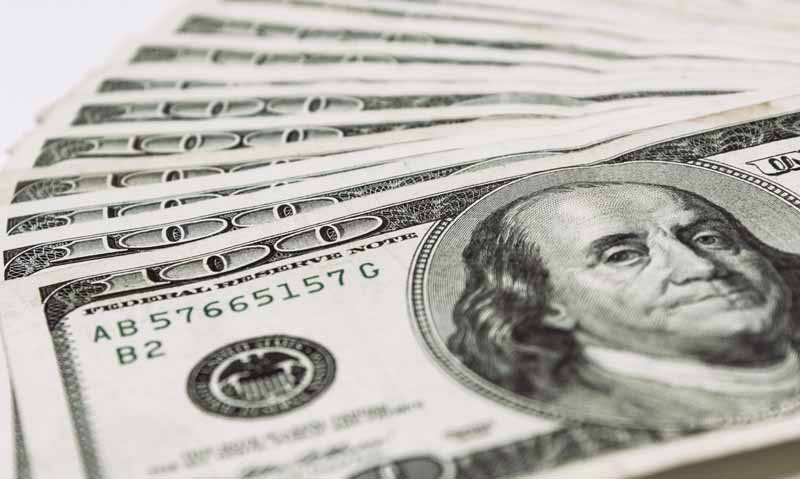 Mastermind with George Ross
George H. Ross has done more real estate deals in New York City than virtually anyone else alive today. He has taught negotiation at the law school at New York University for 20 years. He has written two best-selling books on Real Estate and Negotiation. He has been featured as Donald Trump's right hand man on The Apprentice TV show and in real life for most of the past 40 years. He's been the man behind the scenes who has been responsible for much of the success of the Trump Organization. He completed over 700 transactions for Sol Goldman over a 10 year period. In business for over 60 years, he has the wisdom of the ages.
Your Host
Victor has known George for several years and has developed a relationshiop with George based on shared interests in business, philanthropy, and teaching. He's honored to moderate the sessions and take your questions.
What Will You Learn?
Submit questions to George in advance of the call and listen to George answer your questions, live on the call. All calls are recorded, so you can listen to the replay. Some of you will have the opportunity to ask your questions of George directly.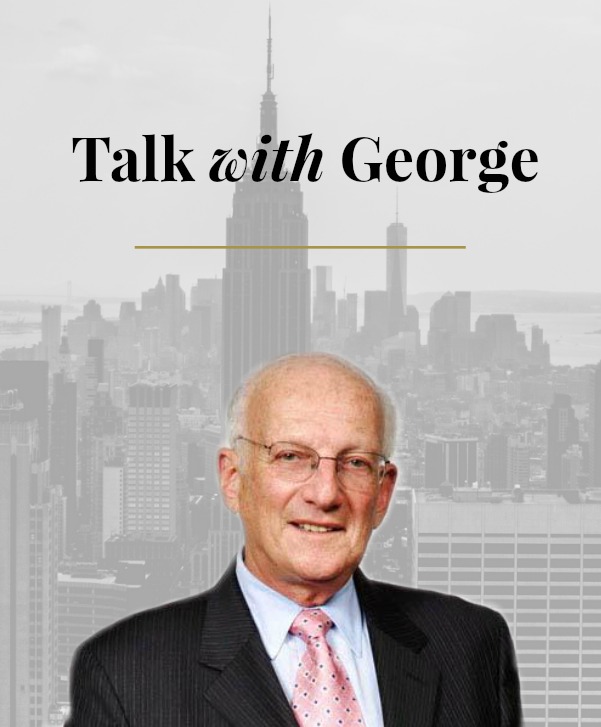 FREE Samples
GEORGE ROSS ON CONTAMINATED SITE
GEORGE ROSS ON EMINENT DOMAIN
GEORGE ROSS ON COMMODORE HOTEL
Subscribe to Series
The Talk with George Mastermind with George Ross is an exclusive opportunity to mastermind in an intimate setting with one of the greatest deal makers in the world. Attendance is limited to qualified business professionals, entrepreneurs, and real estate developers.
Subscription: $197 per month