Mastermind with George Ross
George H. Ross has done more real estate deals in New York City than virtually anyone else alive today. He has taught negotiation at the law school at New York University for 20 years. He has written two best-selling books on Real Estate and Negotiation. He has been featured as Donald Trump's right hand man on The Apprentice TV show and in real life for most of the past 40 years. He's been the man behind the scenes who has been responsible for much of the success of the Trump Organization. He completed over 700 transactions for Sol Goldman over a 10 year period. In business for over 60 years, he has the wisdom of the ages.
Your Host
Victor has known George for several years and has developed a relationshiop with George based on shared interests in business, philanthropy, and teaching. He's honored to moderate the sessions and take your questions.
What Will You Learn?
Submit questions to George in advance of the call and listen to George answer your questions, live on the call. All calls are recorded, so you can listen to the replay. Some of you will have the opportunity to ask your questions of George directly.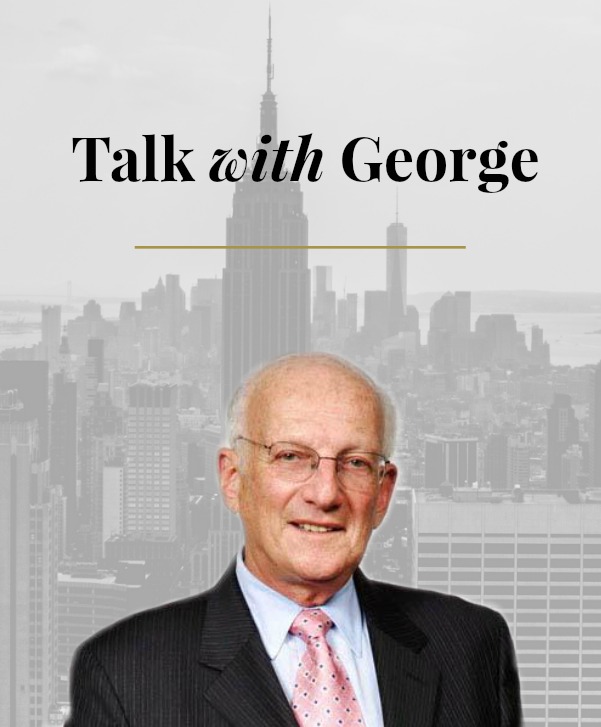 Subscribe to Series
The Talk with George Mastermind with George Ross is an exclusive opportunity to mastermind in an intimate setting with one of the greatest deal makers in the world. Attendance is limited to qualified business professionals, entrepreneurs, and real estate developers.
Subscription: $197 per month
2018 Goal Setting Retreat
Set in a luxurious 4.5 star beachfront resort on the Mayan Riviera, this week-long retreat combines 2 full days of intensive goal setting work, followed by less structured time to refine your goals and explore the local area. Goal setting and planning is the secret to success. This event will be transformational and you will attack the New Year with conviction, confidence and energy like never before.
Date: December 2-9, 2017
RegistrATION
The 2018 Goal Setting Retreat is now closed. It was an amazing event, and many of the attendees reported that it was life changing. Here are a few images from the event.
Secrets of Successful Syndication
Real Estate Syndication Helps You Go Bigger Faster…
Real estate syndication is simply when you put together a group of investors to share the risks and rewards of bigger deals or a bigger portfolio.
That's all a hedge fund or a mutual fund is. It's how most big-time real estate investors do it. You don't have to be Donald Trump to do multi-million dollar deals. You can start out syndicating small deals and work your way up!
Who should attend the Secrets of Successful Syndication:
Experienced real estate investors who want to go to the next level
Successful business people who want out of corporate and start their own business
Active real estate syndicators who want to get bigger faster by getting into the big deal flow
Anyone looking to get on the fast track to full time in real estate investing
Date: March 2-3, 2018
Where: Dallas, Texas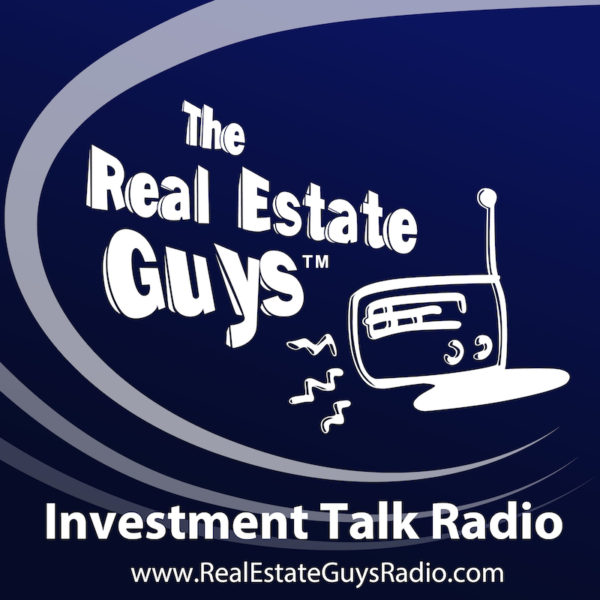 Register
The Secrets of Successful Syndication is not to be missed.
Early Bird Registration expires on January 31, 2018. Register HERE