tHE FUTURE oF MONEY AND WEALTH
The Future of Money and Wealth is a two day conference like no other. As investors we often get caught up in our own little world, focused on optimizing the performance within a truly narrow view. The evidence of that is when changes happen in the macro economy we are caught off guard. If your stock portfolio lost more than $500 in the recent market volatility, then you need to be at The Future of Money and Wealth.
The speakers include:
Robert Kiyosaki
Kim Kiyosaki
Chris Martenson
Peter Schiff
Adam Taggart
Beth Clifford
Tom Wheelwright
Ken McElroy
G. Edward Griffin
Simon Black
and a few more to be announced. You will learn why Berkshire Hathaway (Warren Buffet) has stopped buying in this environment (and you should too). You will learn from two people who actually own banks (Simon Black and Peter Schiff) what is happening from a banker's perspective and how you need to position yourself for the credit crunch that is coming. You have the opportunity to get deeper, and have second and third level questions answered. Those insights will penetrate your core and fundamentally change your investing strategy. The quality of people attending the conference is second to none. You will have developers who built literally billions of dollars of real estate. These are people who I know personally will be in attendance. That's the #1 reason I'm going, to spend time with them and to learn from the best in the world. Click here or on the image to Register. —>>>
DATES: April 6 – 7
LOCATION: Fort Lauderdale MARRIOTT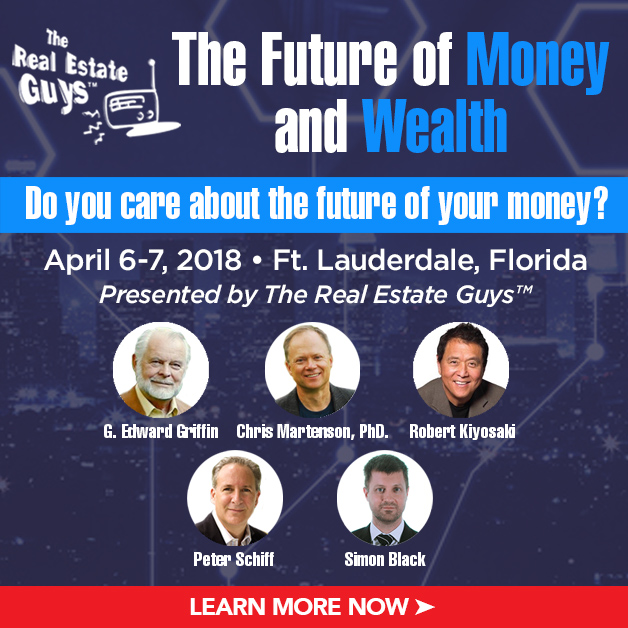 2018 Investor SUMMIT AT SEA
Set on a luxurious cruise ship, departing from Ft. Lauderdale, the Investor Summit at Sea is a conference like no other.  The first two days are on land, followed by 7 days on board. We have the most amazing attendees, the most amazing faculty. The value of the relationships created is priceless. There is nothing like having dinner meetings every night with other investors. The energy, learning, opportunities, and possibilities created in that environment are spectacular. It isn't cheap. In fact, it's quite expensive. Prepare for the conference of a lifetime.
If you'd like to learn more, email me directly at summit at victorjm.com and I'll happily send you more information.
Date: April 6-16, 2018
Past Event
The 2017 Investor Summit at Sea was an amazing event, and many of the attendees reported that it was life changing. Here are a few images from the event. The Investor Summit at Sea is in its 16th year. It keeps getting better each and every year.
Mastermind with George Ross
George H. Ross has done more real estate deals in New York City than virtually anyone else alive today. He has taught negotiation at the law school at New York University for 20 years. He has written two best-selling books on Real Estate and Negotiation. He has been featured as Donald Trump's right hand man on The Apprentice TV show and in real life for most of the past 40 years. He's been the man behind the scenes who has been responsible for much of the success of the Trump Organization. He completed over 700 transactions for Sol Goldman over a 10 year period. In business for over 60 years, he has the wisdom of the ages.
Your Host
Victor has known George for several years and has developed a relationshiop with George based on shared interests in business, philanthropy, and teaching. He's honored to moderate the sessions and take your questions.
What Will You Learn?
Submit questions to George in advance of the call and listen to George answer your questions, live on the call. All calls are recorded, so you can listen to the replay. Some of you will have the opportunity to ask your questions of George directly.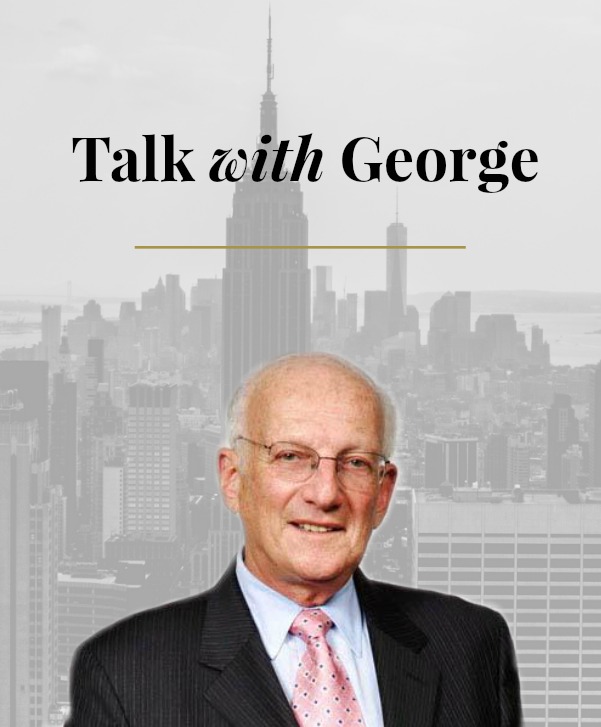 Subscribe to Series
The Talk with George Mastermind with George Ross is an exclusive opportunity to mastermind in an intimate setting with one of the greatest deal makers in the world. Attendance is limited to qualified business professionals, entrepreneurs, and real estate developers.
Subscription: $197 per month