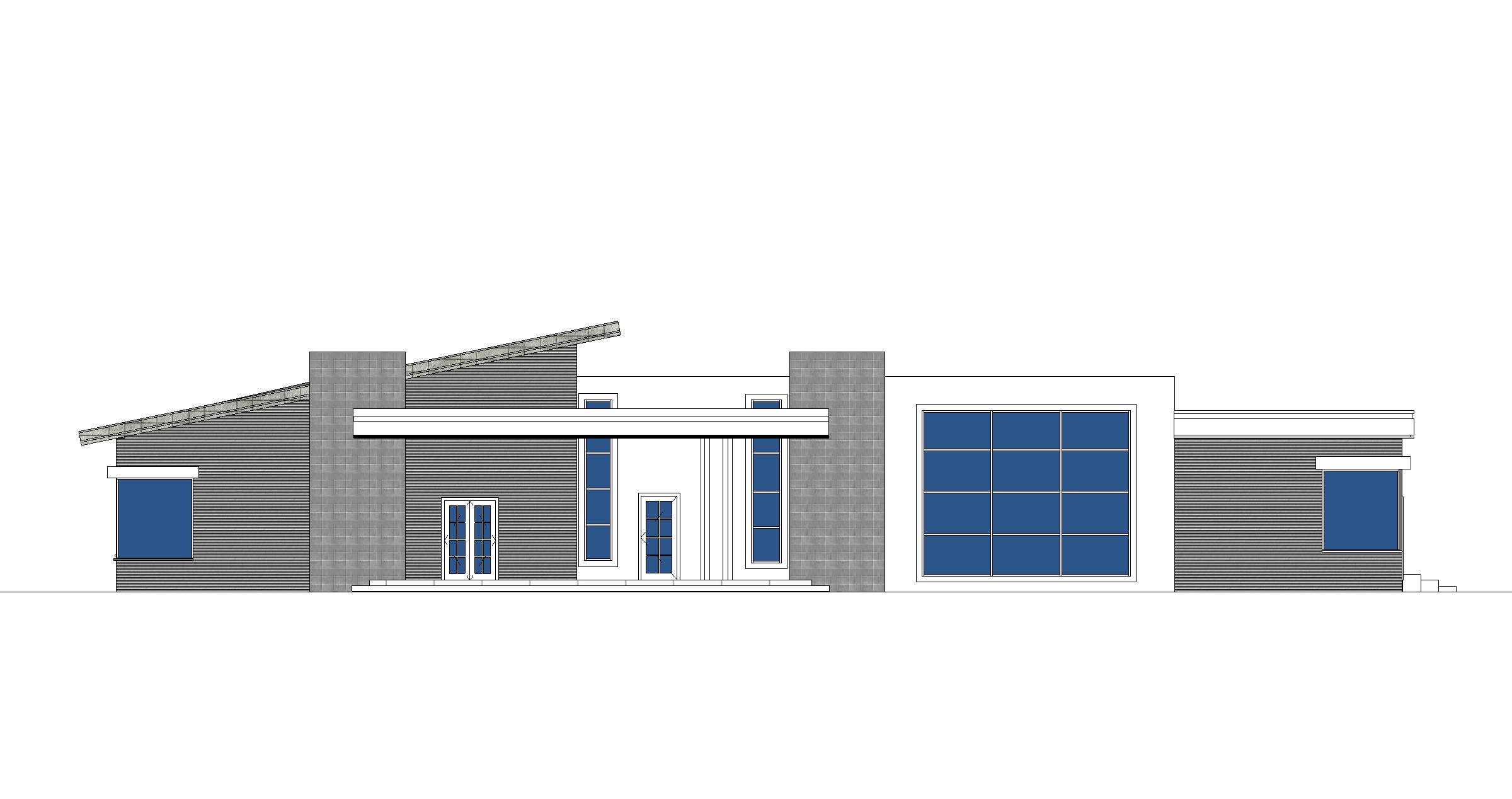 The proposed project is a 240 unit new construction Class B+ apartment complex with luxury amenities. The complex will have a mix of 1BR, 2BR and 3BR units. The property is organized around a central green space with a club house, pool, fitness centre and open air grilling area.
The project is organized in 10 buildings of 24 units each. The average unit size is approximately 800 square feet. The project zoning and site plan have been approved by the City of Lake Charles City Council. It is fully entitled. We see this project as fulfilling an acute need for housing. Lake Charles is growing in all asset classes. Many people are moving into single family homes. However, those skilled workers on term contracts need rental accommodations, despite the fact their high incomes could support home ownership. Each of the mega projects (currently 15) requires thousands of skilled workers for an extended period of time.
SouthLake Village is a new construction apartment complex in the fastest growing economic area in Louisiana, and the second fastest growing in the US.
Lake Charles, like much of Southwestern Louisiana is booming. Unemployment is below 4%, and there is a continual influx of skilled labour into the market. Currently, there are approximately $118 Billion of Gas and Chemicals related projects identified for construction in and around the Lake Charles/Gulf Coast region between 2017 and 2027 and beyond. So far, $48 Billion worth of projects are either under construction or approved for construction. It is estimated that 80% of the remaining projects will "go ahead."
The city is expected to require housing for an additional 35,000 permanent population over the next 10 years.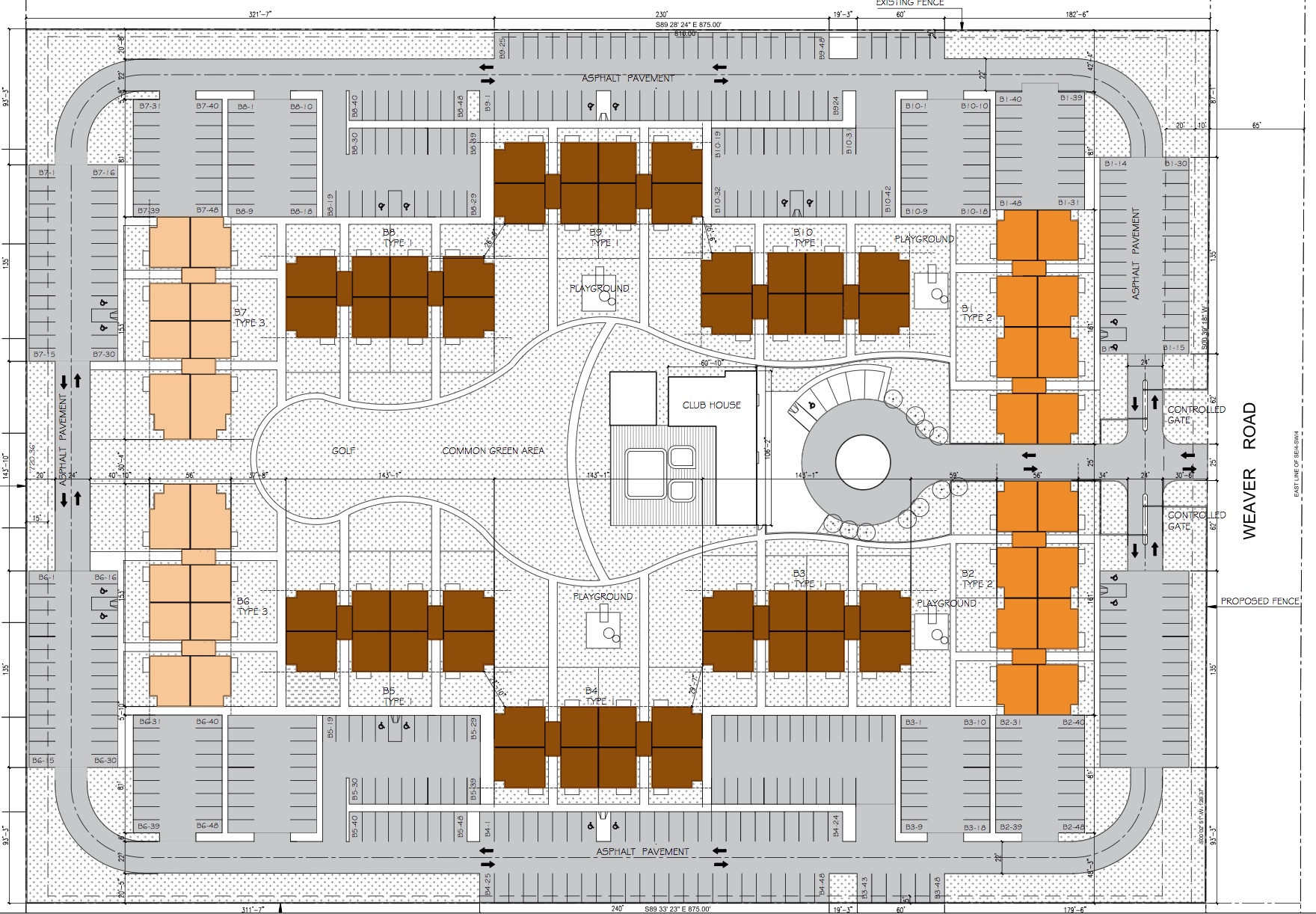 Download the Executive Summary